Grafton Residential & Commercial Plumbing Services
The experts at Badgerland Plumbing provide residential and commercial plumbing service to people residing in Grafton, Cedarburg and the surrounding areas.
Whether you have a new construction or remodel project or have a plumbing emergency, our licensed plumbers will ensure your plumbing needs are handled quickly and professionally. Not only do we have the skills and knowledge but we work fast and efficiently to make sure your project is completed within your timeline and budget. We specialize in residential plumbing, commercial plumbing and ADA plumbing. Call us at (262) 623-7009 today to schedule your plumbing service.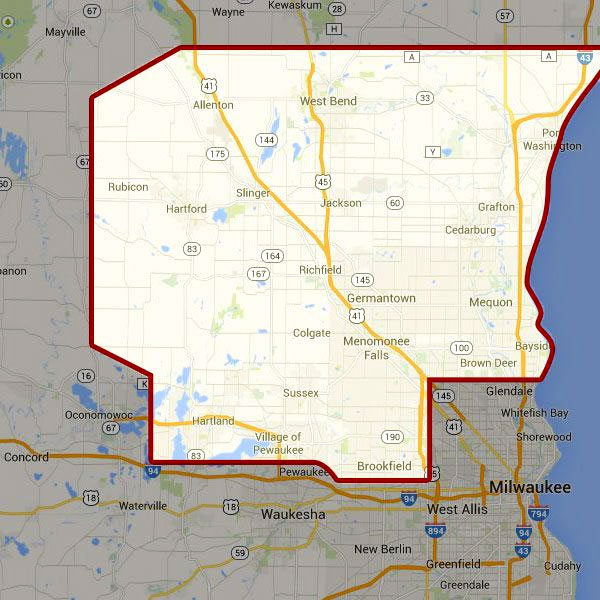 Grafton Home Plumbers
Our residential plumbers provide Grafton residents the thorough background, experience and knowledge you'd expect for your plumbing project. At Badgerland Plumbing we can defeat any plumbing problem from leaky faucets, clogged drains, broken toilets, well installations, shower and bath installations, pump replacements, water filtration systems, damaged water softeners, broken water heaters and even remodeling a whole home. If you are searching for Grafton plumbing companies, Badgerland Plumbing has the experience, equipment and friendly service to tackle any plumbing project you may have!
Here is a list of some of the specific residential plumbing services we provide. If you need a residential plumber at your location, call today (262) 623-7009.
Grafton Kitchen and Bathroom Plumbing
Grafton Drain Cleaning
Grafton Water Heater Repair & Replacement
Grafton Water Softeners & Water Filtration
Grafton Commercial Plumbers
If you own a business in Grafton, Cedarburg or the surrounding areas, count on Badgerland Plumbing to assist you in any plumbing emergency or non-emergency. Our Grafton commercial plumbers will offer you a plumbing solution that is not only efficient, but we will work with you to stay in budget. Commercial plumbing problems are costly, which is why we provide free estimates for any plumbing project you may have. Whether you own an apartment building, office building, restaurant, tavern or any other business, count on us to finish the job! To receive a free estimate, call us at (262) 623-7009 today!